COMMUNITY AND URBAN HORTICULTURE
Get the Real Dirt! Garden guidance for YOU!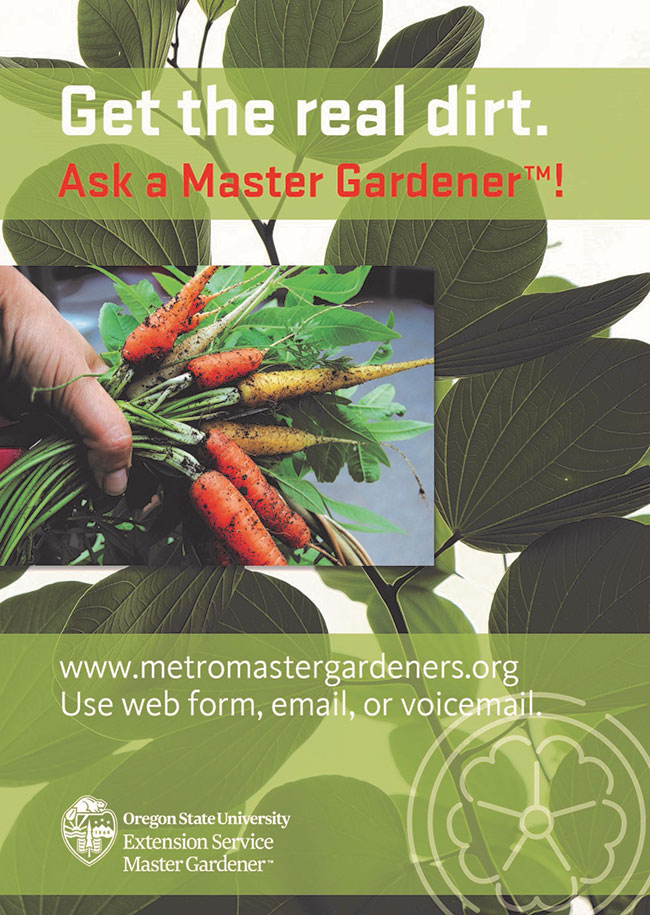 Get the real dirt, on successful gardening techniques, by subscribing to our OSU Extension Service Master Gardener™ 'Get the Real Dirt' eNews. 
Receive guidance to cultivate sustainable and successful gardens in our region. Each issue is packed with proven gardening information to help your gardens thrive! 'Get the Real Dirt' eNews editions will be sent out six to ten times a year, and filled with reliable gardening information and resources. 
Subscribe to newsletter: