COMMUNITY AND URBAN HORTICULTURE

The Community and Urban Horticulture program in Clackamas County serves thousands of citizens each year with an unwavering commitment to provide OSU-approved sustainable horticulture and garden education, rooted in science. Sustainable practices minimize risks to human health and support a healthy ecosystem in which all in our community can thrive and grow.
Since 1976, OSU Extension's Master Gardener program has been serving the community providing scientifically grounded gardening information to the public. In Clackamas County, you can easily access tried-and-true gardening guidance from OSU Master Gardeners by contacting our Garden Helpline via web form, voicemail or email.
Have a gardening question? Contact us for tried-and-true gardening tips, plus updates on how Master Gardeners are serving in your community.
MASTER GARDENER HIGHLIGHTS FROM 2021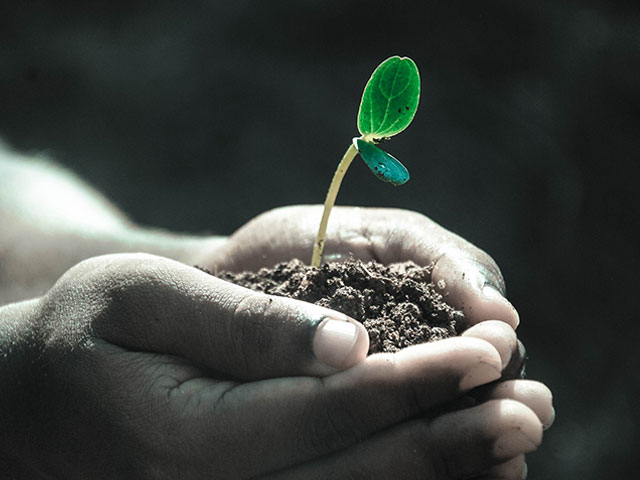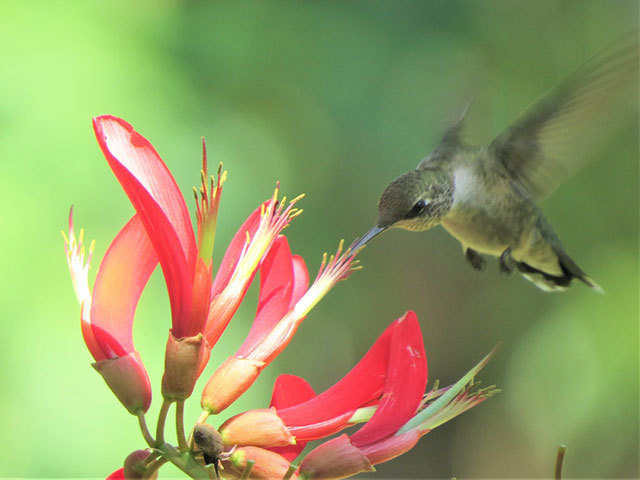 Nearly 700 active and certified metro area Master Gardeners, serving as volunteer garden educators, including over 190 Clackamas County residents.
Metro area Master Gardeners and the Home Horticulture team answered over 1,645 gardening questions in 2021.
Master Gardeners in the Metro area donated over 8,120 pounds of produce to area food banks, of which 5,316 pounds was grown and donated by Clackamas County Master Gardeners.
 Neighbors helping neighbors with gardening advice rooted in science.