Science videos help Spanish Speakers learn during COVID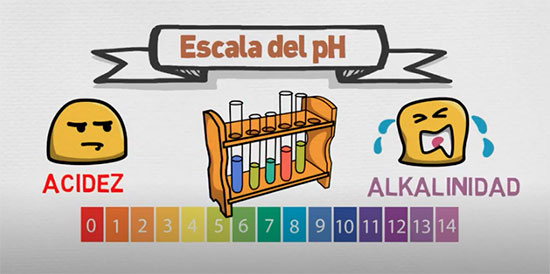 4-H faculty created videos and hands-on science kits in Spanish to help keep students academically engaged at home during the COVID-19 pandemic.
With peppy music and creative animation – 4-H faculty outreach in Clackamas County made hands-on learning fun through two science videos they created in Spanish. The science videos came with activity kits that allowed students to follow along and remain academically engaged during the early months of the COVID pandemic.
The videos were part of the group's hand-on learning process about pH and Soil. 4-H faculty assembled the science kits and delivered them to community centers for youth to pick up. The kits contained all the supplies and directions necessary for students to do the activities at home with their family. The videos helped students to have a better understanding of the results of the experiments.
Watch the video lessons: