All youth ages 5 to 19 are welcome to join and learn with 4-H. Volunteer-led 4-H clubs follow planned, self-directed programs in a number of project areas, ranging from science and technology to clothing and textiles, and so much more. Clubs may meet in a variety of locations and typically meet in the evenings and on the weekends.
Learn more: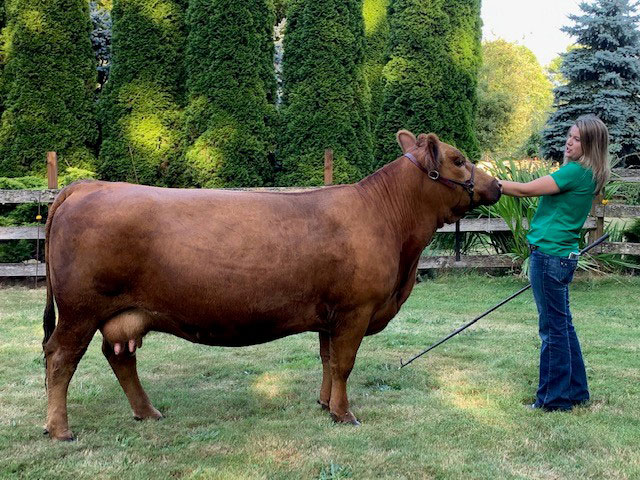 Sydney Schwenk Simmental, Senior — Cow Beef Cattle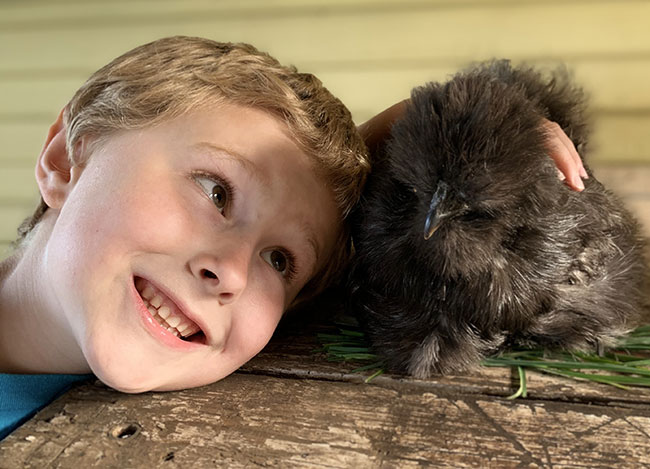 Sage Luke loved learning about his chicken this year in 4-H. He is a first year member in Cloverbuds, a club-based program for youth ages 5-8.