FAMILY AND COMMUNITY HEALTH
The OSU Extension Service Family & Community Health program promotes lifelong health and well-being for individuals, families, and communities.
The SNAP-Ed program, along with the volunteer programs, including Family Food Education, Master Food Preservers, and Family & Community Education deliver engaging nutrition, food resource management, food preservation, emergency preparedness, and physical activity education to promote access to healthy food and active lifestyles, and to strengthen the local community food system. 
Collaborations with community partners secure and preserve strong community connections between local communities and our FCH programs. 
"OSU Extension offers a great program that teaches kids the importance of eating healthy and making healthy fun!" — Ashley Carroll, Todos Juntos
We post our classes, recipes, newsletters, and program information online. Tag us to share your stories and help spread the word about our programs.
COMMUNITY OUTREACH IN 2018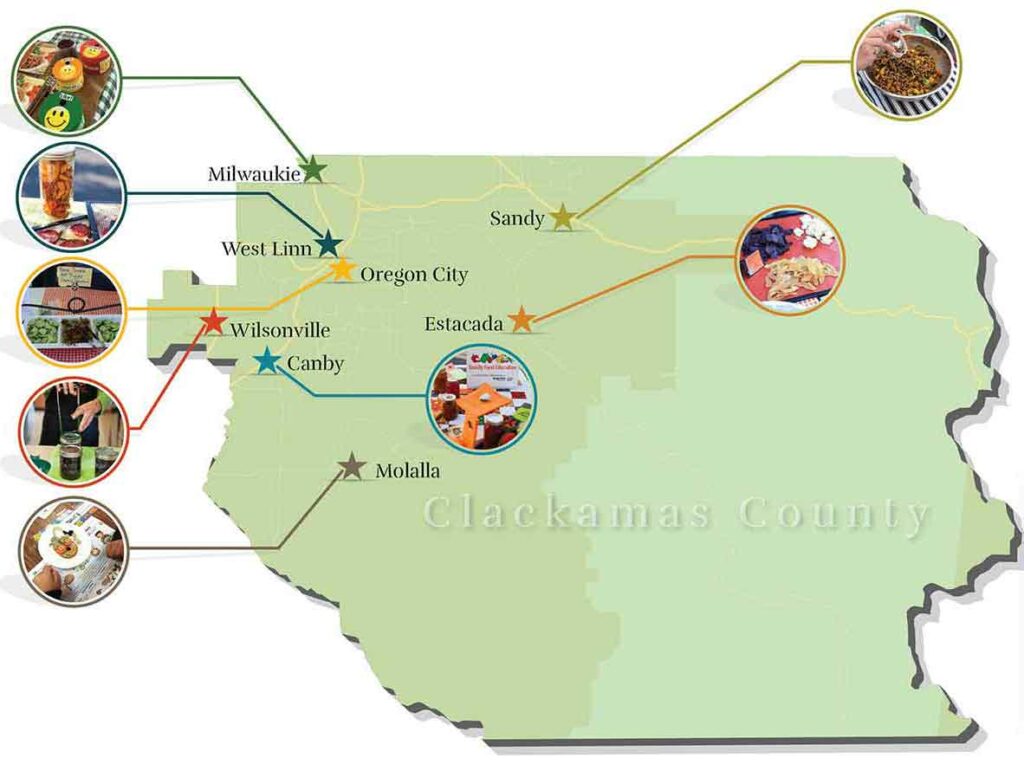 The Family & Community Health Program delivered nutrition education, food safety, and physical activity programming via classes and workshops, educational displays, and food tastings in these settings throughout Clackamas County in 2018.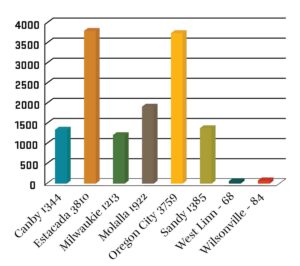 VOLUNTEERS NEEDED - COME JOIN THE FUN!
Do you have a passion for healthy eating, cooking, food preservation or active living? Are you interested in sharing your passion with your community?  Consider volunteering with the OSU Extension Service, Family and Community Health Program.  We provide training and support to help you help your community thrive!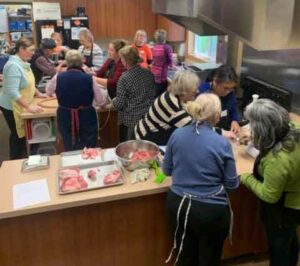 Master Food Preserver volunteers attend a sausage making training at the Extension Annex in Oregon City.