OSU EXTENSION SERVICE | CLACKAMAS COUNTY
Message from the Regional Director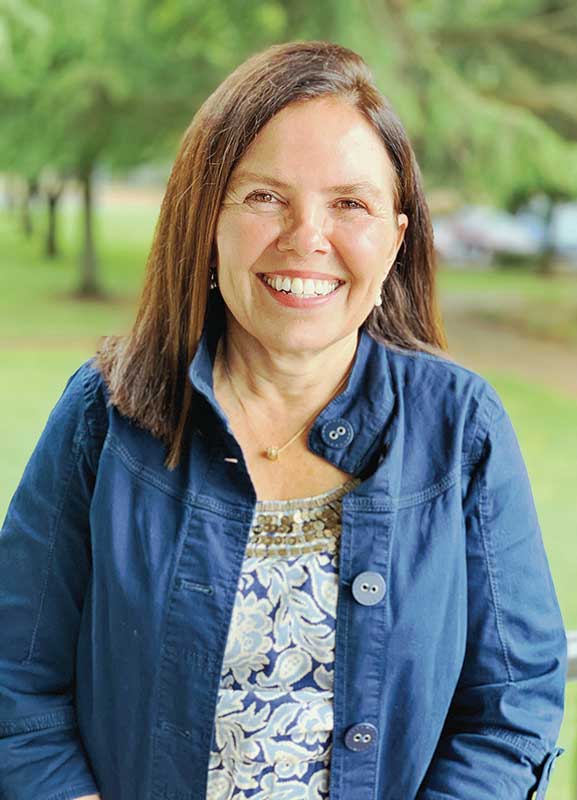 NORTH WILLAMETTE EXTENSION REGIONAL DIRECTOR
Welcome to our 2022 Clackamas County Community Report! It has been said before, and I will say it again, that OSU Extension is committed to meeting local challenges and helping every Oregonian thrive.

Sharing with our community members highlights of the great work performed by our talented faculty, dedicated staff and amazing volunteers is one of the best parts of the year for me. It warms my heart to be a part of this amazing team and Oregon State University Extension Service.

This past year was a time of excitement and uncertainty as Extension returned to full operations after the pandemic closures and restrictions. While our employees and long-term partners returned to in-person meetings and classes, we also have welcomed many new technological innovations to our programming and new faces to our clubs and classes. As with many transitions, Extension experienced highs and lows, and there is no question we all learned a lot from this experience.

The highs of returning to in-person events have been captured in the smiles of our 4-H youth returning to a fully live Clackamas County Fair and face-to-face club meetings. OSU Extension became one of the first places our stakeholders could return to with some sense of normalcy. Adults have been able to return to their routines, as well. OSU Extension we would not exist without our faculty who share their expertise or without our generous volunteers. We have been so happy to welcome everyone back.
Please enjoy reading the highlights of 2022 from a Clackamas County OSU Extension perspective,
OSU Extension - Clackamas
Engaged for Good in the Community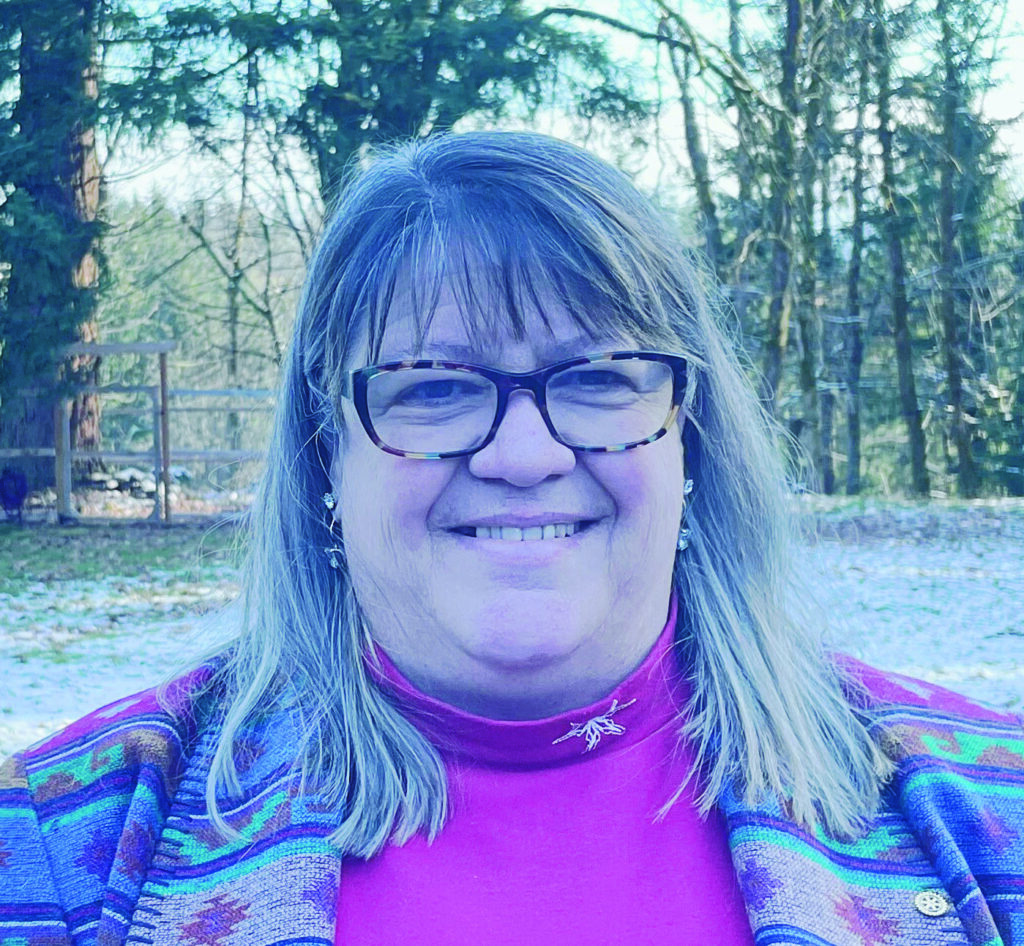 LOCAL LIAISON AND ADMINISTRATIVE OFFICE MANAGER
At OSU Extension-Clackamas, we're reaching out to our communities to assess needs and where we can provide support through our programs.
This year we connected with a local high school (Oregon City Service Learning Academy) and are working to provide horticulture advice and working with wood working students who are visiting Hopkins Demonstration forest weekly.
We provide pressure canner gauge testing and our Master Gardener™ volunteers are in the office daily from 10 a.m. to noon Daily operations and program offerings are beginning to pick up after more than two years of COVID. Our office is again open to the public and staff and volunteers are available for calls.
If we don't have the answer for you, we can refer to our faculty on campus. We're always looking for volunteers to participate on our Advisory council as well as our Budget committee — both of these groups meet monthly.
If you are interested in volunteering please contact me to answer any questions for
either group. We are here to engage, help, and support you — you are our community!