4-H Brings Hands-on Science Education to Summer School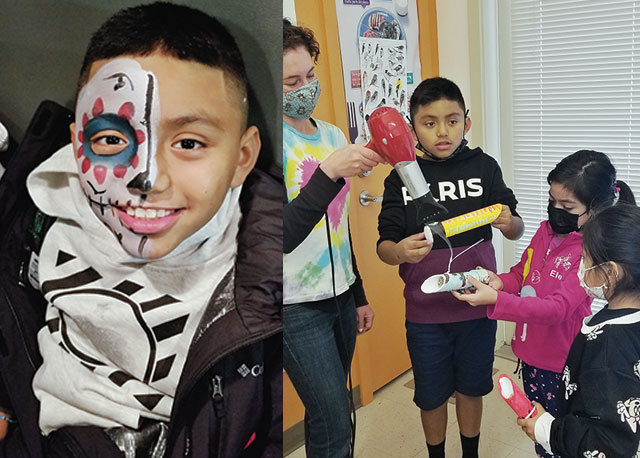 Story by: Janet Nagele, Extension Faculty, 4-H
Reading science text books and listening to lectures seldom inspire school-aged youth. Instead, FUN hands-on natural science lessons engaged most youth. 4-H Youth Development is making science exciting for students through experiential teaching techniques during Summer School.
For the past two years, 4-H in Clackamas County has partnered with area schools to offer curriculum, teacher training, science teaching kits, and field trips that make school feel more like camp than education.
Students learn science concepts, skills, and practices by exploring nature and discovering through play in the out-of-doors. For example, youth learn about biology and ecology observing the life cycle of mosquitos under microscopes, or designing science inquiry trials using slugs.
Other students learn about energy technology and engineering by designing and racing model solar cars. 4-H also offers in-school science enrichment programs during the school year. Contact Janet Nagele for Summer School and School Enrichment science programs.