Recognizing our 4-H volunteers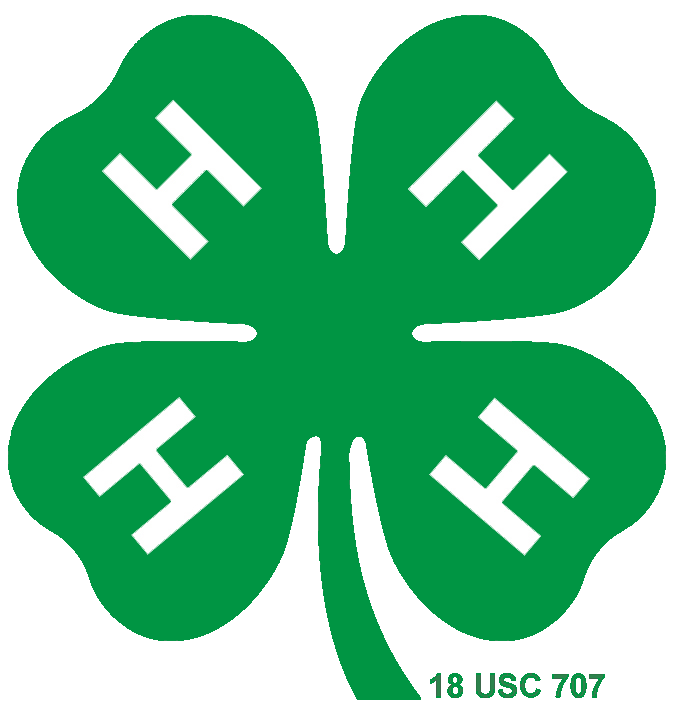 4-H relies on volunteers to diversify the knowledge and skill base of staff and to expand the reach of the program. People of different ages, experience and skills are encouraged to become volunteers. Without our volunteers there would be no 4-H program in the county. During our annual Clackamas County 4-H Awards Night we recognized excellence in our youth and celebrated the volunteer sup-port that leads them to success. Nearly 200 youth and 90 volunteers were recognized in 2020. A special thanks to all our volunteers, from older youth gaining valuable leadership skills to adults who have served 4-H for 50+ years!
Learn more:
Thank you, long-time volunteers!
20 Years: 

Micki Goldstein
30 Years:

Betty Rivinus
Janet Jordan
Kelly Redwine
Jan Williams
40 Years:

Loyal Hjelmervik