Connecting with Students through Hands-on Science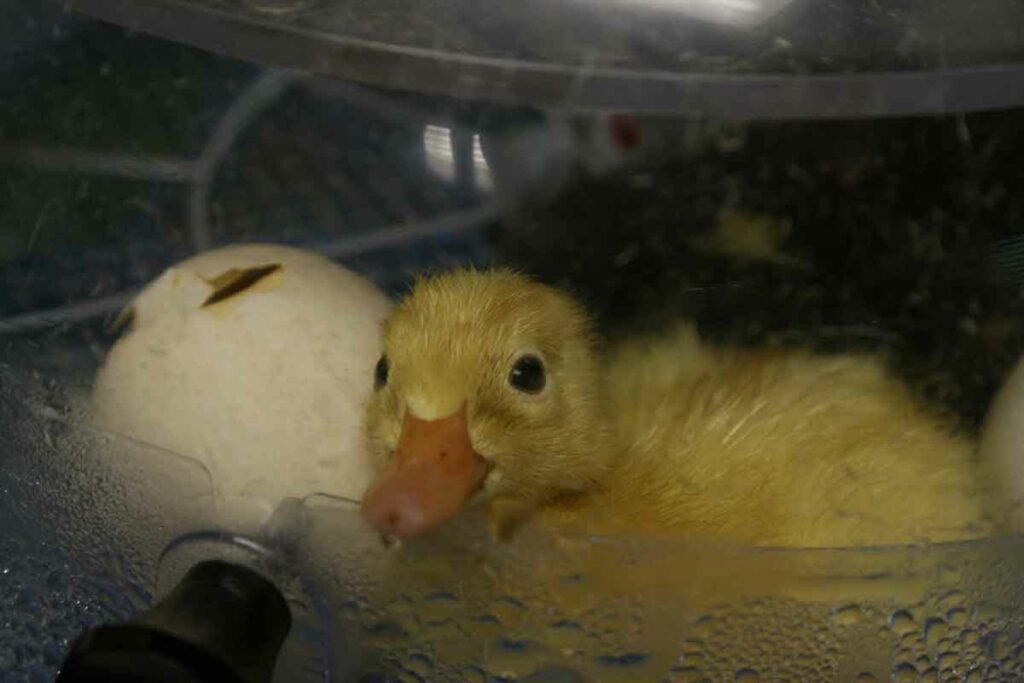 As part of the 4-H Incredible Egg program, students hatch ducklings in the classroom to learn about embryology and life science.
Research shows that students learn best by doing. In school that means setting aside textbooks and lectures, and allowing children to explore and experiment. This method of "hands-on learning" is especially important in science education.  
The Clackamas 4-H Youth Develop Program offers Science Enrichment programs that allow students to practice science investigation skills first hand. Science concepts, principles, and laws become real through the models students construct and manipulate. Science Enrichment programs include science lessons, teaching kits, teacher training, and OSU staff support.  
In 2018, over 1,666 students participated in 4-H Science Enrichment programs.
Some of the more popular programs include: 4-H Fish Stewards, 4-H Incredible Egg, and the Renewable Energy Education program. All programs are tied to Next Generation Science Standards, contain multi-lesson curriculum, hands-on learning activities, and teaching materials and supplies.